In 2020:
194 people were housed by Transitional Housing.

93 were adults.

101 were children.

Half were fleeing abusive homes.

Many were disabled.

Many were single parents.

All were living in poverty.

Transitional Housing helped an additional 25 families to remain in housing by preventing their evictions.
Your gift goes even further:
In 2020, Transitional Housing provided emergency motel vouchers for five-night stays for 22 families homeless due to Covid-19.

And provided one-time rental and deposit assistance for 58 families at risk for homelessness due to Covid-19.

Every month, an average of 30 families are turned away due to a lack of funding.

Your support means we never have to say "no" to an eligible family again.

Thank you for your ongoing support and for helping us to end the cycle of poverty in Steele County.
STORIES OF TRANSITIONAL HOUSING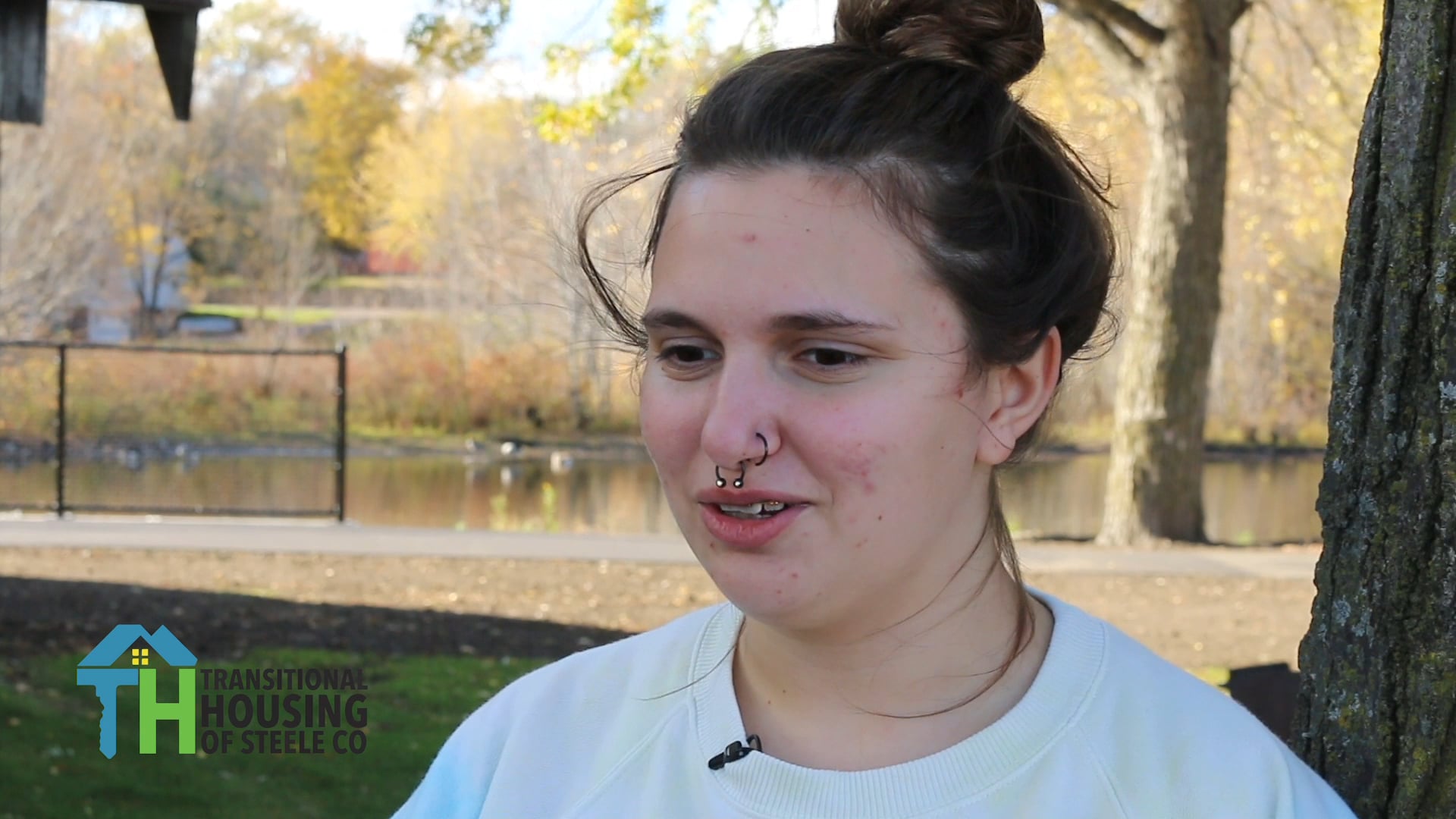 Michael and Lillie's Story
04:44